Welcome to Little Sunshines At The Old Fork Elementary
Little Sunshines is a new daycare & learning center - with a lot of history!
Little Sunshines is an experienced, accredited daycare and learning center for children ages 6 weeks to 5 years old.
Statistics prove that early childhood education offers a stronger foundation for a child's future success, as well as providing increased social and academic skills. At Little Sunshines we value being a part of your family, and will help teach the 'whole' child - not just ABC's and 123's, but everything they'll need to prepare them for their journey into elementary school.
Entrusting a young child to a new group of strangers is a parent's worst nightmare, and it's a decision many parents must face in order to support their families. Once that decision is made, the search for quality daycare and early learning can be time consuming and frustrating.
We hope the information provides on this website will be useful in your search and decision making process. However, if you have any questions or need additional information, please contact us. We'd be delighted to hear from you!
Located in the historic Old Fork Elementary School, Little Sunshines is proud to begin writing a new chapter in the educational history and tradition of Fork, MD.
Our preschool and daycare is situated near the intersection of Harford Road and Fork Road/Sunshine Avenue, serving families in the Fork, Kingsville, Perry Hall, Hydes, Glen Arm, Baldwin and Fallston areas.
Did You Know?
New Daycare in Fork!
Little Sunshines - a brand new daycare and learning center is opening in the Old Fork Elementary Schoolhouse! We welcome you to drop by for a visit and check out our beautiful new learning center. See you soon!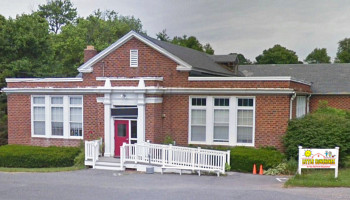 The Little Sunshines Curriculum
Our learning center uses a unique combination of The Creative Curriculum® for Preschool, Scholastic, and a tried and trusted preschool curriculum written by our Founder & Director, Kim Michael.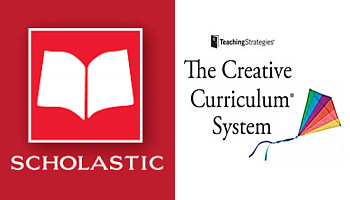 Parent Testimonial:
For our little boy it was love at first sight. Adam was immediately drawn to Miss Kim. Her warm and welcoming disposition made our family feel comfortable and at ease. Today our son has nothing but the fondest memories of her. He asks to visit Miss Kim at the center whenever he gets a chance.
Her positive attitude, teamed with the immense amount of patience, dedication, and creativity, have allowed both of our children to thrive in her care.
The Edwards Family
Our Mission
We want children to wake up excited to come see their teachers & friends, and looking forward to the day ahead at Little Sunshines!
Children in our beautiful and historic school will spend their days with an extended family who they can feel comfortable with, and learn from in all aspects of childhood. We know your child(ren) will experience and learn many things during their time at our school. We hope to instill a love for learning, and give them memories that will last a lifetime.
Special Thanks...
Thank you Justin Messenger with Just-In Time Lawn Maintenance for keeping our school yard and grounds beautiful year round!
Our Director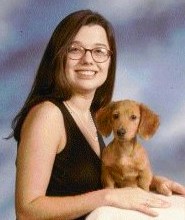 Kim Michael, Founder & Director of Little Sunshines, has been an Education Director for over 25 years, and she'll be at Little Sunshines every day to make sure our mission is carried out as promised, year after year.
Kim holds a Bachelor's degree in Early Childhood Education, Level 5 MD Excels, and Director Certification for Infants, Toddlers, Preschool and School-Age, CPR, First Aid, Medication Administration, ADA, Breast Feeding and Health Safety.
As a qualified Director of all schools since 1994, Kim has been a Director at Little Rascals Christian Preschool in Catonsville, Vera Shank Preschool at The Baltimore American Indian Center in Fells Point, Child Care of Windsor in Windsor Mill, and All About Children Learning Center at Arbutus United Methodist Church.
Kim has also been the recipient of the Jennifer Nizer Grant and the MSDE Native American Grant.
Our Staff
Daycare & Learning Center
Classroom Details
All our classrooms are supervised by a designated teacher plus one or more assistants.
Click the buttons below to see details for each classroom, including daily schedules and more.
Infants 6 weeks to 1 year
Our infant class size is small with only 6 babies, in a beautiful, large room (almost 500 sq. ft.) with 2 MSDE qualified teachers.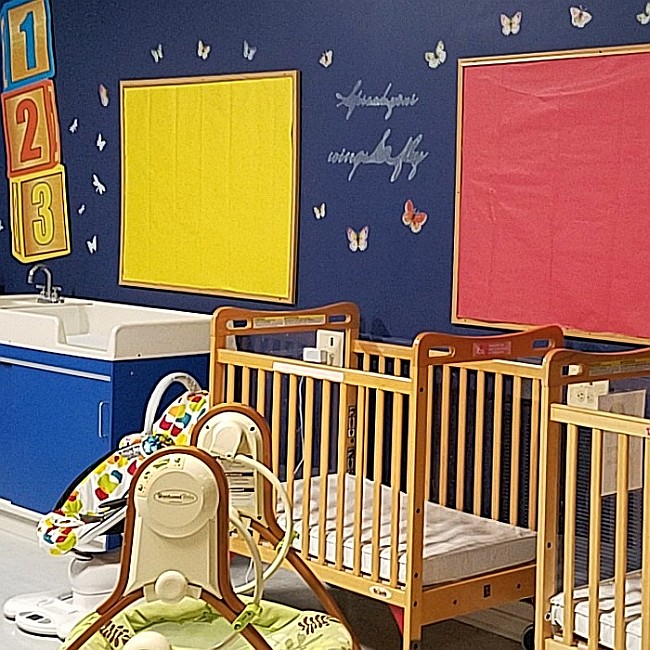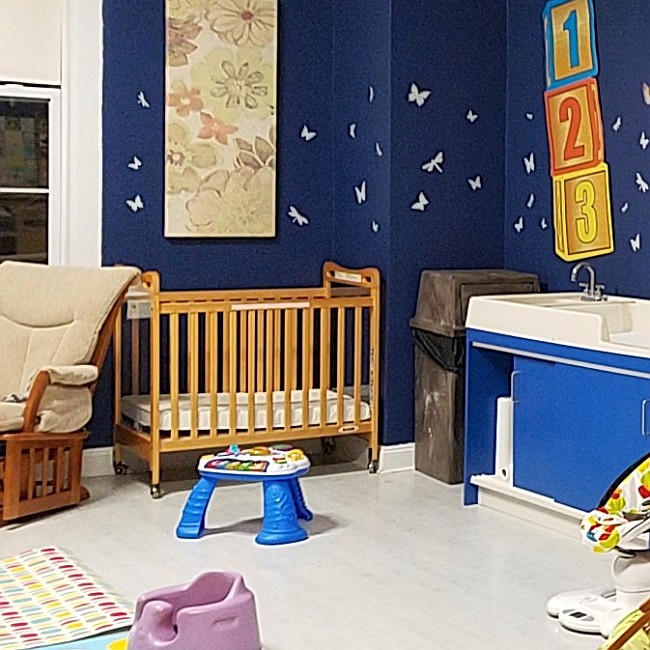 Our Infant classroom follows the parents' schedule for daily routines. As they grow, we work with parents to meet the child's changing needs. Our goal is to have the children to do things together every chance we get, and as they get older we will discuss all changes with parents before they are implemented. The infants will eat all their meals, sleep (usually 2 naps), be changed, health monitored, outdoor time (weather permitting), and lesson plans done for language, math, family and our world, colors, shapes, animals, music, art, and sign language.
We encourage parents to visit whenever possible, and we have a private room for breast feeding moms.
Toddlers Ages 1 to 2
Our Toddler classroom has 3 teachers, for a max of 9 children, in a spacious room (750 sq. ft.) with many areas to for the kids to play and learn.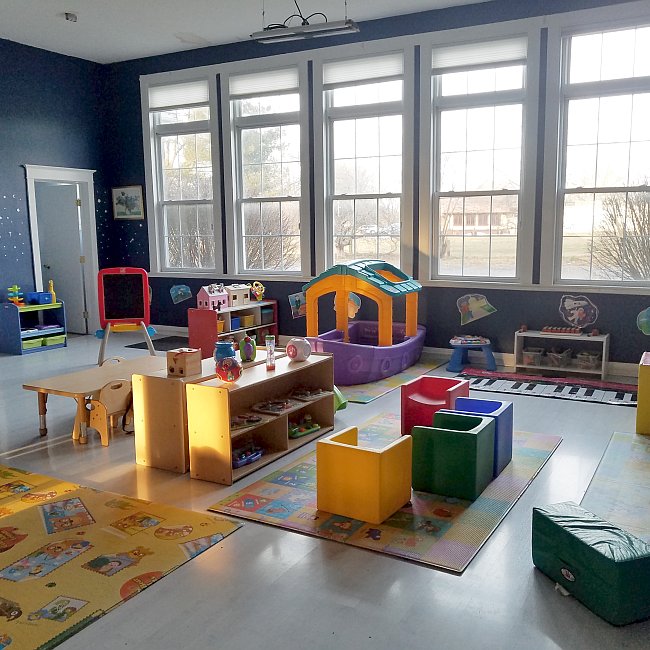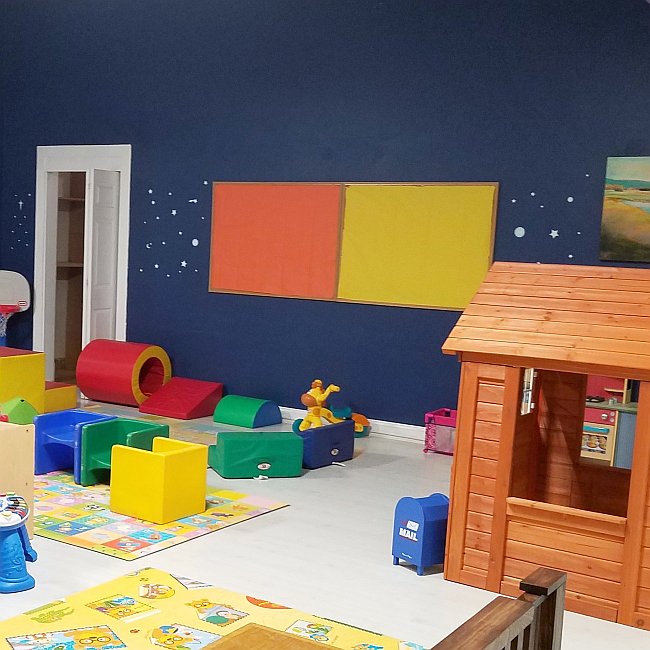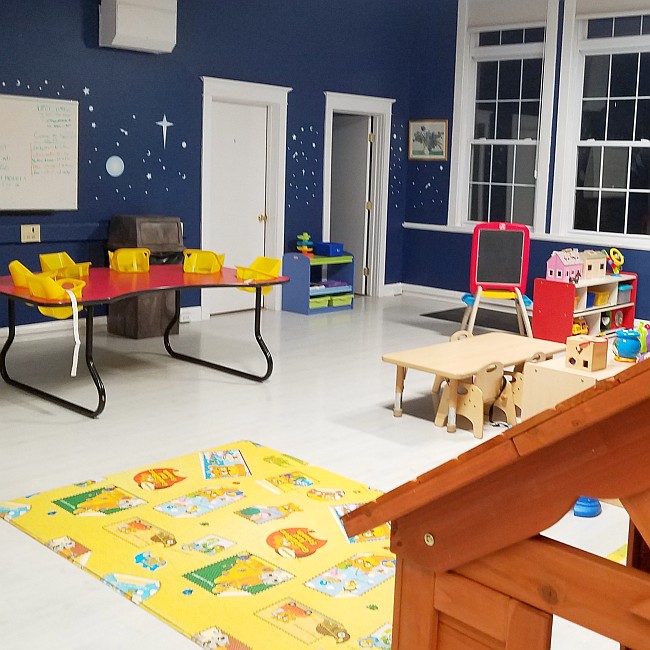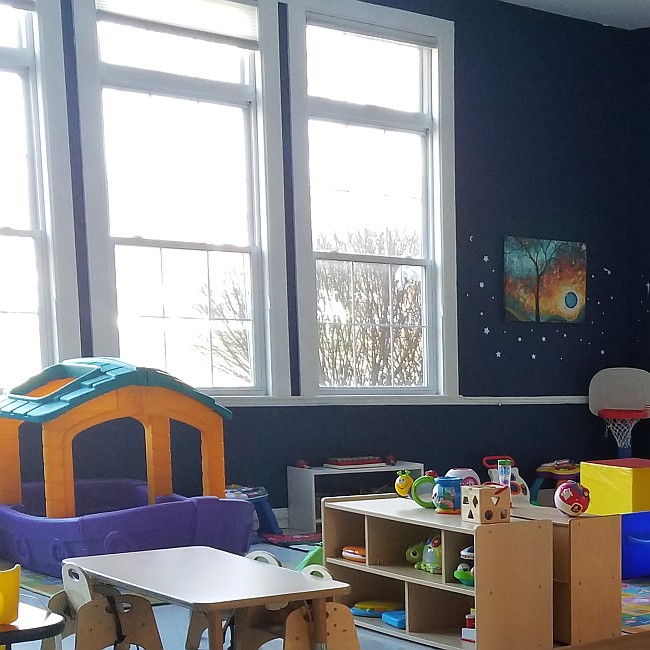 We follow a consistent schedule for all groups and toddlers tend to thrive on a routine. They participate in all major activities as a group, and then branch out with separate teachers for one-on-one time.
Our "little sunshines" will have so many things to do, they will sleep well in the evenings! We always encourage parents to stop in for a visit whenever possible.
Our Infants and Toddlers also have a Summer Camp Calendar to follow in June, July and August that gives then small activities to have fun with over the summer.
2's and Young 3's
This large classroom (over 1000 sq. ft.) looks out onto 2 acres of nature, and offers plenty of space for group, individual, and small play activities.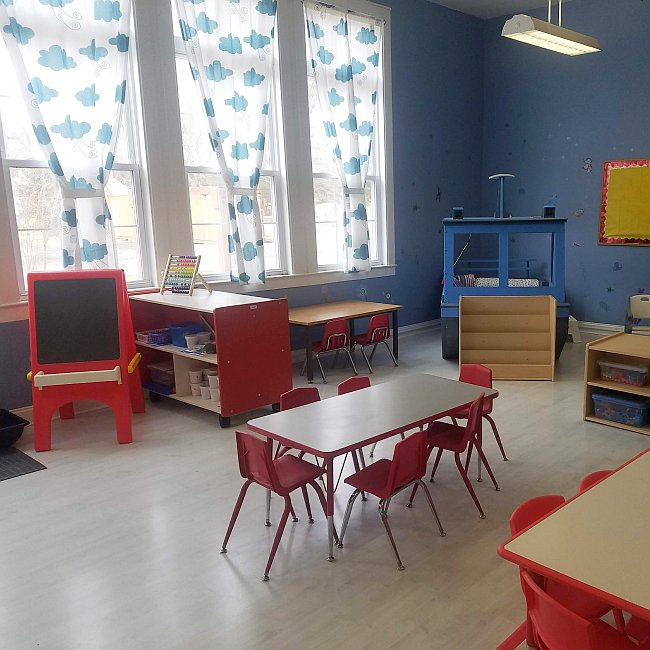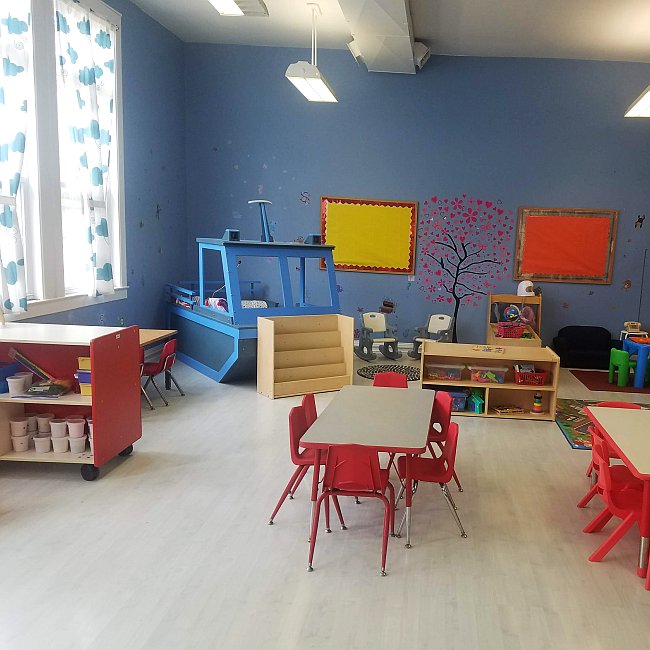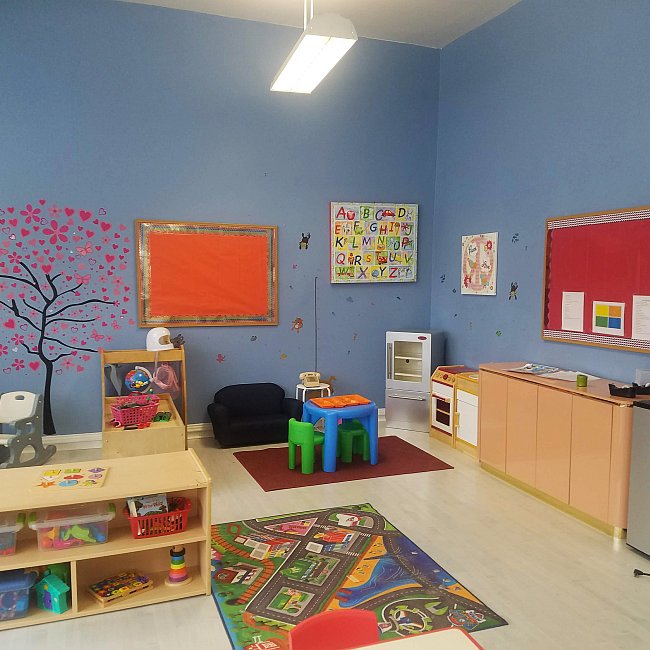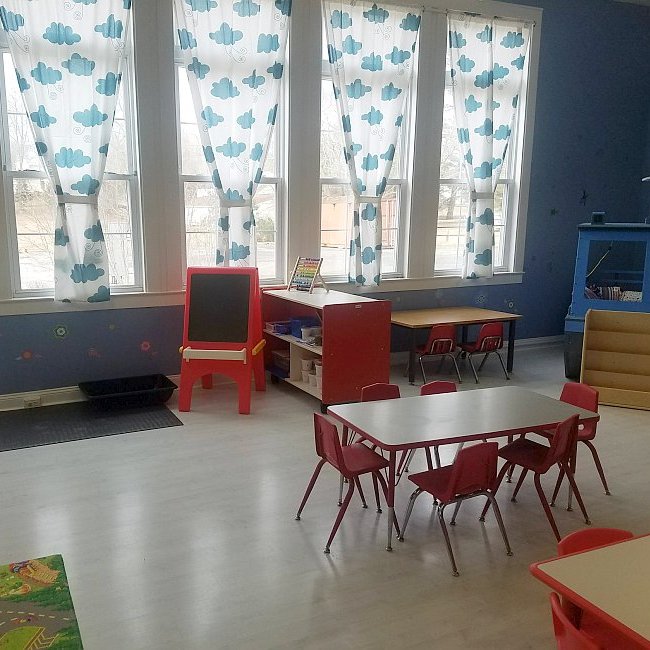 Our Toddlers have grown up so fast! Now they're reaching the stage when they want to do everything by themselves, and we encourage their independance. They follow our schedule everyday, and do most of their activities as a group. We teach the lesson plans, but also essential life skills, like potty time (bathroom in the room for easier training).
This is such a great age; the children are soaking everything up like sponges, harnessing their social skills, and making deeper bonds with their friends in the room.
Older 3's and 4's
This spacious classroom (over 1000 sq. ft.) has a "Treehouse Library", and eye-popping windows full of beautiful scenery, which awaits the children twice per day.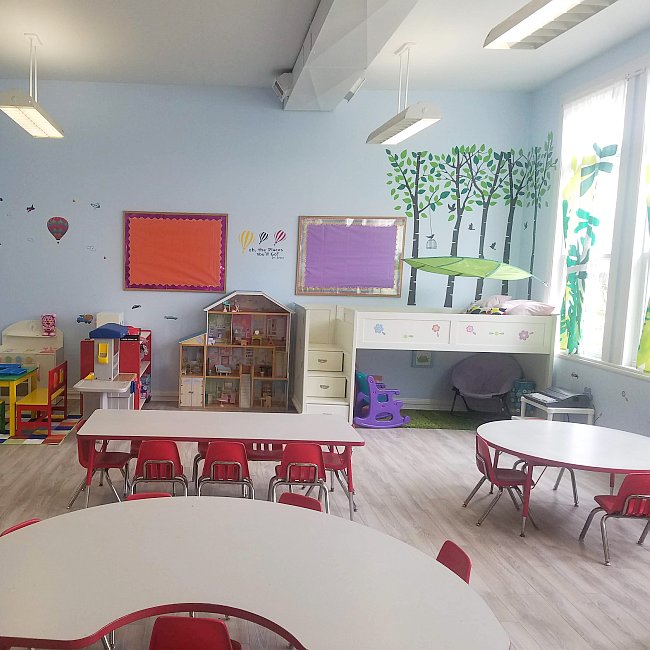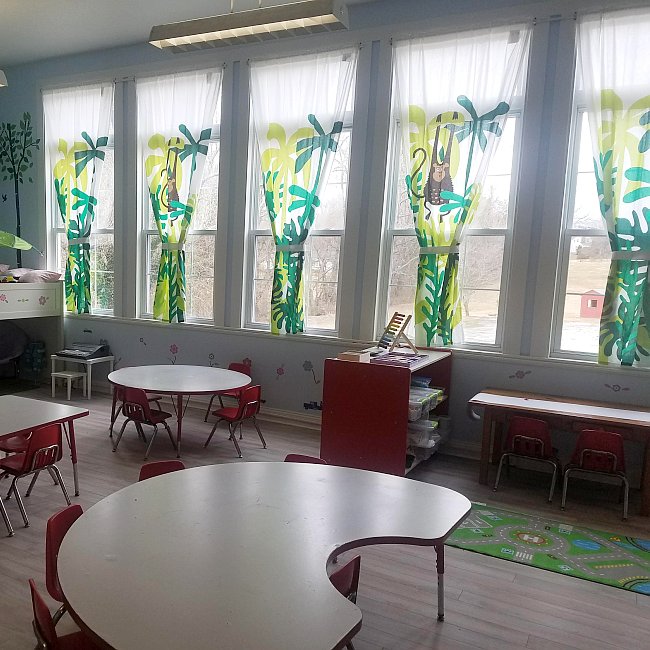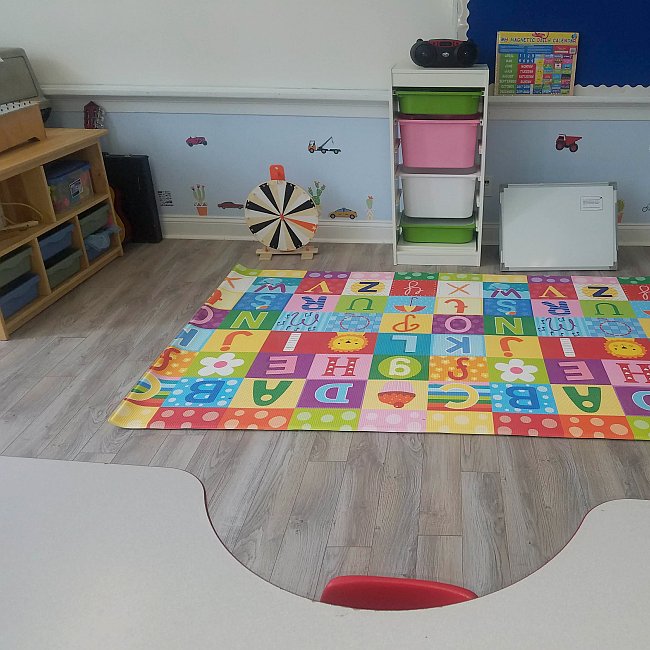 No longer wanting to be "babies", this age group develops deep bonds with each other, crave their routines, and their space when they want it. They are eager to learn and are very proud of their achievements. We make sure the children are prepared socially, emotionally and academically for the big road ahead as they enter Kindergarten.
We offer homework 2 nights per week (optional, but encouraged) so you can work as a family on the same concepts that we're learning at school.
Summer Care
Little Sunshines is planning a nice blend of summer activities including a combination of crafts, cooking, water play, indoor field trips, and most definitely outdoor trips to fun educational learning places.
In the past we've gone to state parks for picnics, horse riding, children's museums like B & O, the Trolley Museum, and the Dental Museum just to name a few. We've taken tours of M & T Stadium and Camden Yards, gone to Clark's Elioak Farm, Inner Harbor Sight Seeing Tour, the USS Torsk, and the Baltimore Zoo as well. Our goal is to make sure the kids have a fun, educational and memorable summer.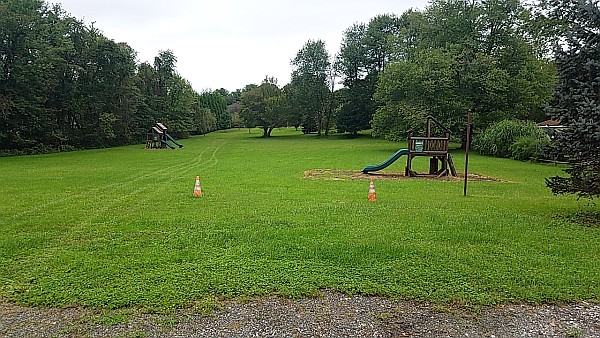 Early Learning Curriculum
We use a unique combination of The Creative Curriculum® for Preschool, Scholastic, and a tried and trusted preschool curriculum written by our Founder & Director, Kim Michael.
Our in-depth curriculum gives children the ability to learn skills, and build on those skills year after year. As developmental milestones are reached, children are advanced to the next skill lesson, based on their own unique accomplishments.
Like math, language is all around us, in every aspect of our lives. We emphasize language through books, listening centers and conversations - to name a few. We utilize various language manipulatives, including an old typewriter and keyboards to help with letter and word recognition.
We will use math for the rest of our lives…it's inevitable - so why not make it fun! Not only will we use the curriculum but any chance we get, we make numbers a big part of our day, whether its time or money or measuring.
Whether its learning about dinosaurs, the weather, or using microscopes for looking at bugs, everyone will get to use our fun materials, along with Scholastic curriculum, to make learning science so exciting.
Our Social Studies curriculum is a combined with Scholastic's material, to help children learn about the world around us. It really begins within our classroom environment, and we surround the room with pictures of family, different cultures, and use of real life objects.
Everyone loves art, especially children! We have lots of great art resources to let them expand their creativity. We hope to have a designated art teacher by September. All our classrooms have art by windows to let the natural light come in and put a fresh light on their ideas!!
Music is such a powerful influence in all our lives. We play music during our free/fun time, and we usually have music playing at low volume in some classrooms. We are proud to have Genesis Lorraine with Lessons in the Key of G teaching our Music class. Genesis was once a student of Ms. Kims, and now holds a degree in Music.
Let's get moving! Kristin Celano with KC Dance and Fitness will offer a variety of fun fitness activities to get the kids moving and dancing.
All children need role models in order to learn how to make good choices in life, and we will be that role model in so many ways. We will teach them how to take care of their basic needs first and go from there. How to dress themselves, clean up after themselves, show manners to teachers, friends and visitors, and so much more. They will become independent and proud of all they've learned, and knowing they can accomplish anything they set their minds to do.
Little Sunshines uses Brigance early childhood screenings at entry of child, and twice per year thereafter. We also participate in the MD Excels program.
If you feel your child needs extra help outside of our school, we have many resources to assist your child, including:
Scholastic Book Club
Parents: Create an account and sign in, then use our class code PFTCX when you make a purchase.
Scholastic Curriculum
Parents: Subscribe to follow your child's Science and/or Social Studies curriculum:
My Big World for toddlers, 2's and 3's
Let's Find Out for 3's and 4's
Infant and Toddler Services - Baltimore County
News & Events
There's always some fun learning going on at Little Sunshines! Check out our newsletters for upcoming events and daily fun.
What's New at Little Sunshines?
Our Newsletters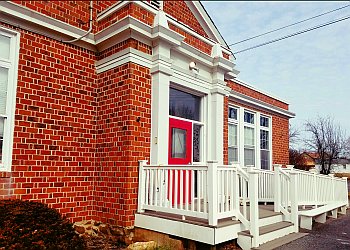 Testimonials & References
"Ms. Michaels is a treasure. Anyone who allows her to care for their child makes a very wise choice!" Read
"Kim has the qualities I'd look for in a person who would take care of my own children in a daycare facility!" More
"I have observed Kim's interactions with the children to be absolutely wonderful. She makes each child feel like they matter and truly takes time to listen." Read
"Adam was immediately drawn to Miss Kim. Her warm and welcoming disposition made our family feel comfortable and at ease." More
"Kim ran an excellent program. Kim's parents and staff loved her. Kim can be found often working 10-12 hour a day to ensure things are done correctly." Read
"She works hard to make sure each child thrives at her center. This is definitely her calling, and any child would be lucky to attend her daycare." More
"She develops a unique relationship with each child and insures their health, safety and education is met if not exceeded. " Read
"Kim was always cheerful, always diplomatic and polite no matter my questions or when I saw her. I observed the same in her interactions with her staff." More
"Your kindness, hard work, excellent communication and attention to detail will forever be embedded in the experiences and personalities of my children and so many others." Read
"I was nervous to find a quality daycare after being new to the area and not knowing anyone. We could not ask for a better group of teachers and caregivers." More
"When I started talking to the lady that ran the center I was ASTOUNDED by what she had managed to get done." Read
"I thoroughly enjoyed my time working with Ms. Michael...she would be an asset to any company with her unique personality, gift of numbers, and her passion for working with children." More
Contact Us
We look forward to hearing from you!
Make a Payment
You can easily send us a payment via PayPal with any major credit or debit card.
Little Sunshines At The Old Fork Elementary
12536 Harford Rd
Fork, MD 21082